Which MOTSY Light Pack is best for you?
View All →
Personal Oral Hygiene Pack
Motsy Light by ONVI III LLC
The Personal Oral Hygiene Pack comes with 4 attachments that are designed to help you improve your oral health care. A rubber scaler can be used to go around each individual tooth to loosen up plaque and check if the plaque is gone upon finished brushing. The 5X mirror will visually check your work behind difficult areas to see. An electric toothbrush may make brushing easier but does not have the tools to clean each side of your teeth and be able to check what's going on in your mouth. This is important because plaque left behind causes decay and gum disease.

A timer built into an electric toothbrush can help you brush your teeth long enough to sufficiently remove loose plaque. MOTSY Light has a 2-minute timer, that will automatically turn off the LED light. 
Regardless of whether electric toothbrushes, water flossers, or manual toothbrushes are "good" for teeth, it is important to always follow dental professional recommendations regarding which brand and model to get, to avoid the risk of getting something that's harmful to teeth and gums.
 To receive a $20 discount on your MOTSY Light System 

you will need to pick up your MOTSY Light at the office of one of our participating Dentists or Orthodontists. At checkout please select "Store Pickup" and select from our list of participating Dentists and Orthodontists and continue to payment. Once you have purchased your MOTSY Light System, make sure to bring your receipt to the office you have selected in order to pick up your purchase.
View the full product →
Let customers speak for us
"Oral hygiene wasn't something I was taking seriously before but with the Motsy Light I can definitely see myself using it day in day out."
Brandon, Chicago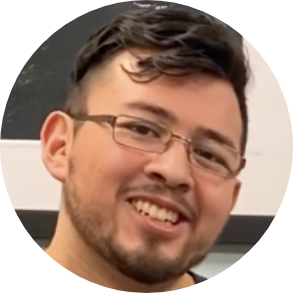 I noticed a difference immediately because I can see where I'm brushing in the back of my mouth whereas before I was just blindly trying to get back there and hoping that I got everything.
Sue, Chicago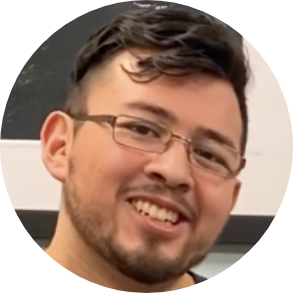 Free Shipping
When you ship MOTSY Light to a participating Dentist your shipping is FREE!
Read More →

Fast & Secure Checkout
Order now to improve your oral health and start your journey to decrease your dental expenses.
FAQ
We love questions!
Read More →
The MOTSY Light system does not replace the need for regular professional diagnosis and cleaning. Please look at common dental disasters.